It's too late to say Happy New Year – even if you're Chinese! January has been a very busy month for the real estate market in general and especially for Andrews Group – so apologies in a late start to the Market Brief.
Why so busy you ask? 2013 ended on a strong note in comparison to a rather tepid 2012 with sales increasing by 14% and most of that activity was in the last 6 months of the year.
This activity did not trump 2011 (the banner year and reporting 11% more in sales), but that was an unreasonable year! The market seems to be running at a stable pace at the moment. More balanced shall we say…
Prices have been constant with some upswing for the most part, but nothing significant or exciting to write about.
Best performers = High End Luxury Market – which continues with strong momentum and those numbers do skew the reality of the average house.
Worst performers = apartment/condos – especially in West Van???? Results show a flat line the last 5 years and everyone asks us why. Our opinion – folks in West Vancouver want a house, old folks plan to be "removed in a pine box".
The largest % of apartments in West Van have unreasonable restrictions. Imagine spending over 1 million on your home and then being told you can't bring Felix or Fifi and if you go away, you can't rent it out (No Pets or Rentals). We think that's too strict and those strata's (the governing body of the building) are shooting themselves right in the foot!
Single family homes however remain your best investment.
Let's look at the Real Estate Boards House Price Index, which tries to take these homes out of the equation and give a more accurate picture. Here are the graphs for the last 3 years in each of the markets we regularly examine:
NORTH VANCOUVER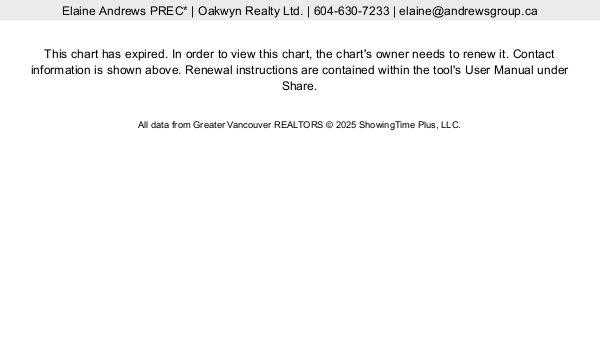 WEST VANCOUVER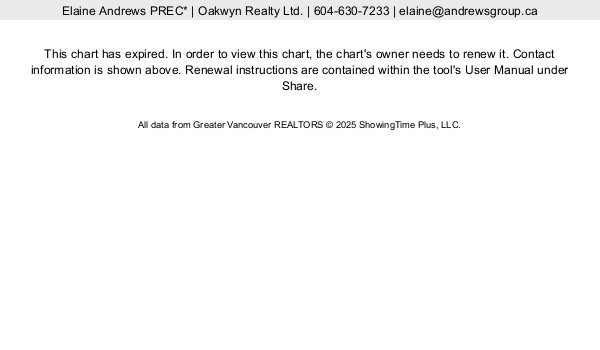 VANCOUVER WEST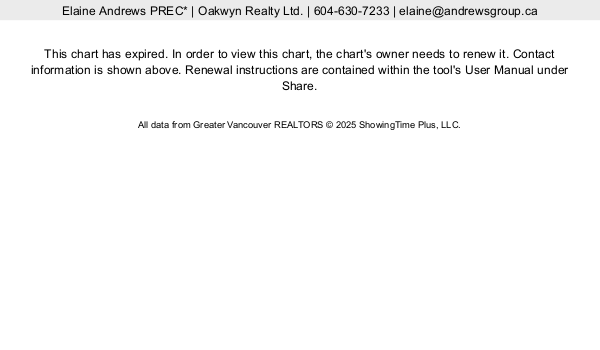 ---
---
On a personal note
In 2013 Andrews Group added another member of the family, Dana Torrell, to the team. Now we are 3 licensed realtors – all family members, working for the common good of our clients.
We have grown both professionally and personally into our roles within the company. Luckily we all love each other and get along with great respect for the uniqueness each of us brings to the table.
Dana brings strong business acumen to the group and keeps us organized and on track.
Brenden's astuteness and incredible memory for details keeps us ahead of the curve when it comes to servicing our clients.
The young blood injects a higher intensity of energy which transforms into greater ability to provide superior service to our clients!!. Plus we couldn't be more committed to everyone's success. It's been positive growth and we continue to fine tune each week as we review what's working and what needs improvements. The only problem is I seem to be working harder!! But I love it.
I like to look back and reflect on what lessons each year brings as we move into the next. We had some high moments and some low ones. Accomplished some great things and yet, oddly, still managed to make a few mistakes...
I am grateful for the good times and vow to always learn from the hard/bad times. As I have come to realize each setback almost always brings with it lesson and once accepted, something better lies ahead, and most certainly emerges into a more powerful you. It's all good.
On that note if you are interested, I'll share a personal story of a really "dumb" moment last year, which gave me pause to reflect on why it was painful – this in turn, helped me to move on and that's what we have to do isn't it?
Read my story here: Keep Moving On!
Hope 2014 is a great year for you and your family!! We wish you the very best.
---
Numbers so far...
We've added 3 weeks from last year...
West Van Sales for the 2nd week of January this year at 26 when last year was 26, but then 17. Plus 8% of the sales were over asking and there were more reductions.
More notably North Vancouver had 17 sales on Jan 20th of last year and 61 sales on the 26th of this year with 18% going over asking.
The Westside jumping up from 118 sales to 172 this year and 13% over asking.
The number of listings of course will build over the next couple of months and we've yet to see, but for now, we seem to be little lower on the supply side and higher on the demand side of things..
Comapre with the begining of last year


---
Court Ordered Sales
This month there are several more than appear, so if you'd like the most recent list of all properties please e-mail us.
Here are 6 properties recently put on the market. The most interesting seemingly to be 1466 Gower Point in Gibsons on the Sunshine Coast.
This property is 17,250 sq. ft with 2 structures on it. One to live in and one available to rent or make a studio. It's a depressed area and there are some bargains on the Sunshine Coast, other areas with some great deals are Bowen Island and Squamish.
These areas have been left behind of Vancouver's boom in real estate.